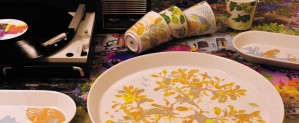 Miho Shimizu (Japan) and & Øyvind Renberg (Norway) met at a London art school. For the past seven years th ...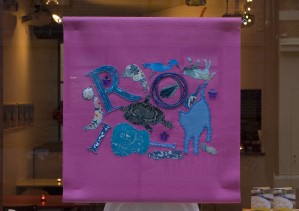 29th NOV. 2008 – 14th DEC. 2008 Food produced by Marius Nortvik. Share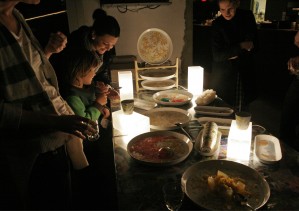 Peanut Circuit: Rio porcelain Exhibition and launch of limited edition porcelain by Peanut Circuit Opening: Fr ...