Oslo Book Launch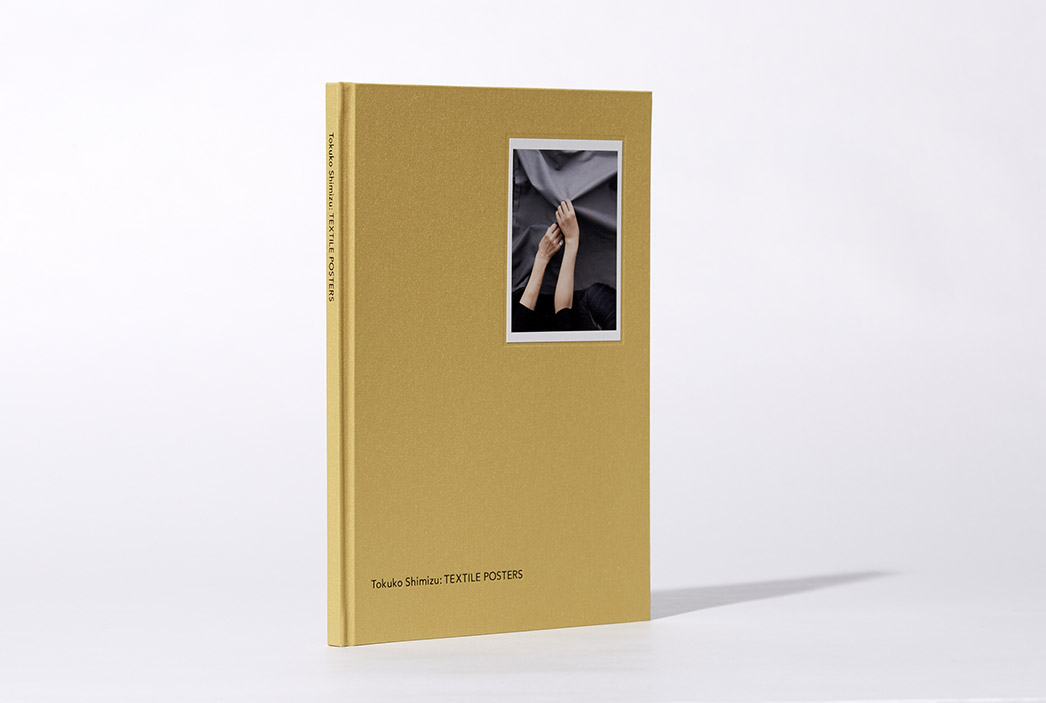 Join us for the Oslo book launch of Tokuko Shimizu: TEXTILE POSTERS!
Saturday 15. April 2023, 13.00 at the Torpedo bookshop Oslo
The book's co-author, Øyvind Renberg, will make a short presentation about the book in conversation with art critic Espen Hauglid.
Plus: The launch will include the screening of Kumi Oda's dance film featuring Mei and Kumiko Yamanaka, which was made in Tokyo in response to the work of Tokuko Shimizu.
Tokuko Shimizu: TEXTILE POSTERS can be purchased for 350 NOK / 35 EUR.
Torpedo bokhandel
Sofies gate 11,
0170 Oslo
www.torpedobok.no
About Tokuko Shimizu: TEXTILE POSTERS
Tokuko Shimizu's creative path evolved in close proximity to everyday life while raising two children in Tokyo and navigating her role within the family and society. This book concentrates on Shimizu's series of textile exhibition posters, embroidered on commission by her artist daughter, Miho Shimizu, and Øyvind Renberg, for their artist group Danger Museum. Danger Museum explored the idea of the museum by mimicking its structure in low budget, mobile formats. The posters are documented as they evolved to accompany Danger Museum's projects around the world, between 2002 and 2008.
Tokuko Shimizu's textile posters are expressive objects with bright color fields and sequins which freely mix personal experiences and imagery. The book features beautiful color reproductions of the posters, interspersed with new photographic projects by the photographer Gottingham that explore the personal relationship between mother and daughter. Accompanied by an in-depth interview with Shimizu, the book chronicles and questions the overlap of art and life in a family with a rare artistic collaboration.
Authors: Miho Shimizu, Kanako Iwanaka, Gottingham and Øyvind Renberg
Published by flick studio, Japan, distribution in Europe by Idea Books
ISBN978-4-904894-54-5 C0070
Format|B5 size, fabric hard cover, 72 pages, 24 featured artworks, bilingual (Japanese and English)
Latest information|http://t-e-x-t-i-l-e-p-o-s-t-e-r-s.com
Contact|info@t-e-x-t-i-l-e-p-o-s-t-e-r-s.com